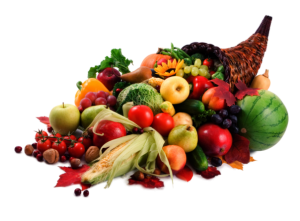 Our Emergecy Food Pantry program is meeting the needs of our neighbors in supplementing their monthly food needs.  We have two distribution days per week as noted below:
Tuesdays from 9:00 to 11:00 am and Thursdays from 4:00 to 6:00 pm.  In order to participate in the program, you must complete the necessary paperwork and provide proof of income and residency.
We also have Fresh Produce Day, which are held on the following days of the month:
First Wednesday of the month, from 10:30 am to 4:00 pm
2nd, 3rd, 4th and 5th Thursdays of the month, from 10:30 am to 4:00 pm
Fresh Produce Day is open to everyone in the county.  No income requirement!
If you have any questions, please call (609) 465-0356. Your call will be returned within 48 hours.